other glass services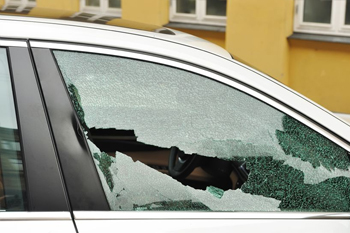 Window Regulators & Motors
A faulty regulator can prevent your window from opening and closing. We repair and replace all types of motors and regulators to ensure normal operation.
The process takes about an hour, and prices vary depending on the vehicle and situation. All services include a 60-day replacement and repair warranty.
Broken Door & Vent Glass &Quarter and Back Glass
We offer free mobile service. We vacuum all broken glass. Repairs take anywhere from a half-hour to an hour. All replacements are covered by one-year warranties.
Contact us in the Washington, D.C. Metro Area for more information about our extensive auto glass repair services.