windshields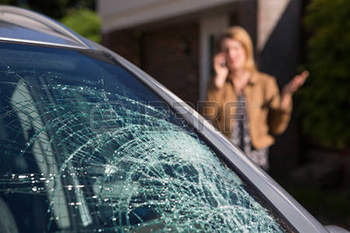 Windshield Replacements
If you have a crack in the windshield, it needs to be replaced immediately. We only use quality brands such as PPG™, ATI™, Pilkington™, Guardian™, Mopar™, XYG, and Carlite.
Windshield Repair
If your windshield has a crack the size of a quarter or smaller it can be repaired.In the event that the windshield repair fails, we can apply that price to a new windshield.
Service Details
Our experts cut the windshield out and replace it with a new one the very same day.We highly recommend avoiding a car wash for at least two days after as this could add unnecessary pressure to your windshield. All replacements and repairs take about an hour. However, this may vary depending on the vehicle. We back all of our work with a one-year warranty against leaks and molding issues.
Contact our auto glass experts at
(855) 849-2418
in the Washington, D.C. Metro Area and South Carolina for your convenient windshield replacement services.